WARNING: America is about to make a HUGE mistake by swearing in the "Parkinson's president"
Folks, as we've said before, "It takes one to know one."
That is why we believe America is about to make a HUGE mistake by putting a Parkinson's patient in the Oval Office.
Then again, we suspect that is the master plan for the Democrats.
As both the Publisher of The Baltimore Post and a Parkinson's patient, I believe it is my duty to warn everyone that Joe Biden is not fit to hold the highest elected office in our nation.
There is plenty of evidence to support our claim that Biden has Parkinson's.
You'll notice at the top of that website the main video is unavailable. No surprise to anyone with a brain, the slimy tech giants took down the video.
Thankfully we were smart enough to make a copy:
At least there are some news outlets not committed to spewing the liberal agenda, and they also are taking notice that Biden is not doing well in his limited media appearances:
And what is the lamestream media giving us? Garbage news that avoids any serious coverage, like these 'news' items:
How President-elect Biden's Peloton bike could impact White House security https://t.co/8URXP8PhW5

— WBAL-TV 11 Baltimore (@wbaltv11) January 18, 2021
Joe Biden and Kamala Harris drop a playlist for your inauguration watch party https://t.co/E8kQ9CI2Xe pic.twitter.com/tZ3RWWI6W0

— CNN Politics (@CNNPolitics) January 16, 2021
Be forewarned, folks—we firmly believe that Biden will not make it very far into his term, which will leave Kamala Harris 'sitting pretty' in the Oval Office.
With that said, The Baltimore Post wants to reiterate President Donald Trump's call for NO violence during the inauguration.
Don't give the liberal left any more ammunition to continue their assault on conservative views:
Former Facebook insider Alex Stamos tells @brianstelter: "We have to turn down the capability of these Conservative influencers to reach these huge audiences… There are people on YouTube for example that have a larger audience than daytime CNN." pic.twitter.com/gP0XtnjhCQ

— Daily Caller (@DailyCaller) January 17, 2021
In our "takes one to know one" opinion, Joe Biden will collapse under the weight of running a country faster than the cancel culture will initiate a tweet storm if someone dares say anything that offends them.
But will they 'cancel' the Parkinson's president?
We're guessing…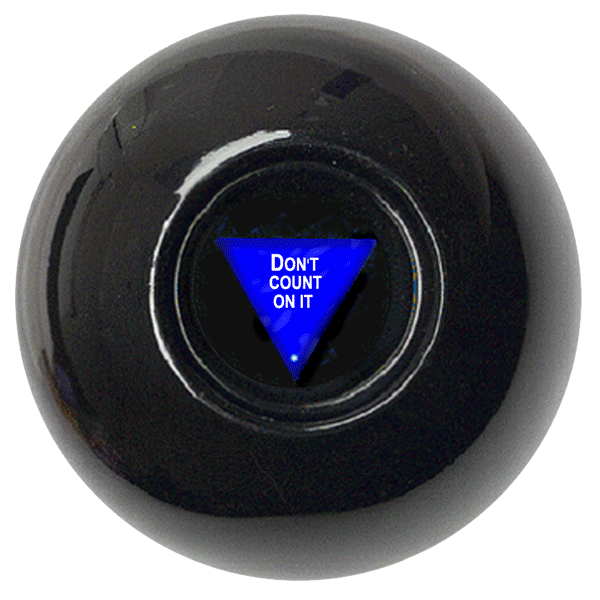 For those wishing to comment, please use The Baltimore Post Facebook Page. CLICK HERE