Who runs for governor: Commie Johnny or 'Con-ny' Johnny?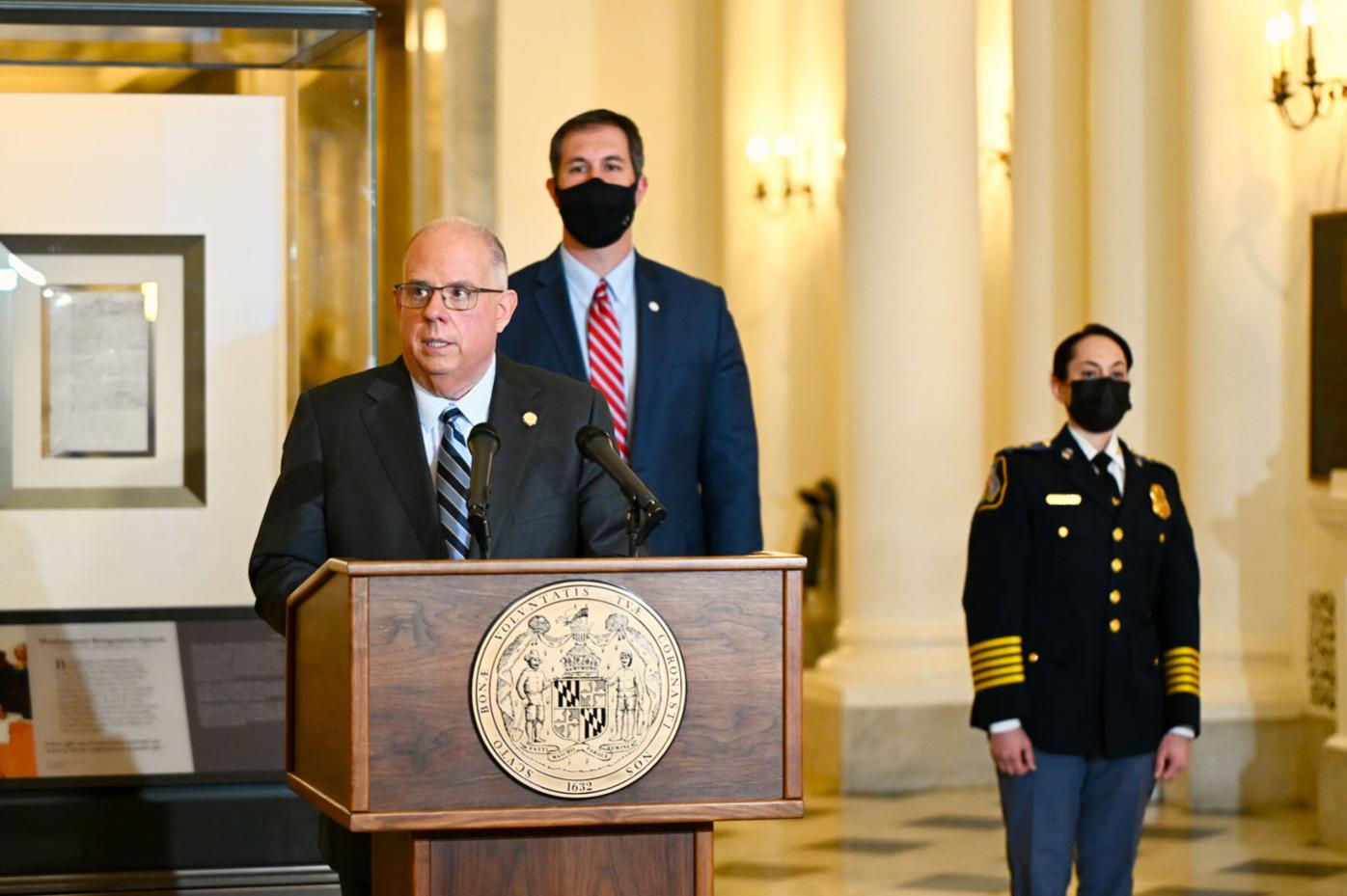 The headline on the Maryland Matters story says it all: "What Happens in Baltimore Count if Johnny O Runs for Governor?"
We have an even better question: If Johnny O runs for governor, which version will we get—Commie Johnny or 'Con-ny' Johnny (i.e., the con man)?
While we're waiting for his "evening you won't want to miss" fundraiser on April 6, where many speculate he will announce his run for governor in 2022, let's review a tale of two Johnnys.
First there's Commie Johnny, the man who backed BLM activists over his own nationally accredited police department and hard-working business owners. Commie Johnny is the county executive who showboated and demanded accountability from the county schools while not actually doing anything to hold BCPS administrators accountable for multiple missteps.
Then there's 'Con-ny' Johnny, the con man who promised transparency yet kept his administration as clear as mud. Con-ny Johnny is the man who ignores every call we make to him and email we send him because he's not interested in telling the truth. He's more interested in catering to the lamestream media outlets that fawn over him than deal with the tough questions we ask him.
Truthfully, folks, we'll probably get both. It's not like being two-faced would be a stretch, or unfamiliar territory, for Johnny O.
We're sure all of Johnny O's cronies and corporate welfare recipients, like TPA and the various developers who ravaged parts of our county, will line up to provide plenty of campaign donations.
It's not like they'll make than money back with interest, right folks?
After 8 years of having a RINO in office, we guess it's time to put another animal in charge of the 'Maryland zoo.'
For those wishing to comment, please use The Baltimore Post Facebook Page. CLICK HERE