Over 7 million views and growing
CNN rehires host after sexual misconduct, driving ratings further down the toilet
Folks, you just can't make up this stuff…
CNN, which is experiencing a severe ratings decline, took a bold step to 'right the ship' by rehiring Jeffrey Toobin, the network's former chief legal analyst who was caught masturbating during a corporate Zoom call nearly eight moths ago.
READ THE CNN ARTICLE ANNOUNCING TOOBIN'S RETURN HERE
The reactions on Twitter have been priceless:
Toobin says masturbating during a Zoom call which was viewed by his colleagues was "moronic and indefensible." So he's a perfect fit for CNN! Moronic and indefensible pretty well sums up their entire operation.

(CNN did announce they will only show him from the waist up.) https://t.co/G54JZjRL0g

— Gov. Mike Huckabee (@GovMikeHuckabee) June 11, 2021
There is not a woman alive who could have done anything close to what Jeffrey Toobin did (not that one would) and kept her job. What a disgusting,
incestuous boys' club. So damned tired of it.

— Megyn Kelly (@megynkelly) June 10, 2021
Imagine any other network putting Jeffrey Toobin back on air after being caught masturbating on a corporate zoom call?

Yea, me neither, but CNN is totally good with it. I guess their prospects for talent are as bad as their ratings.

— Donald Trump Jr. (@DonaldJTrumpJr) June 11, 2021
There are so many words we can use here, but we'll settle on 'liberal hypocrisy' for now.
Just one more reason why CNN is on the next to last swirl of water circling the bowl on its way down the toilet.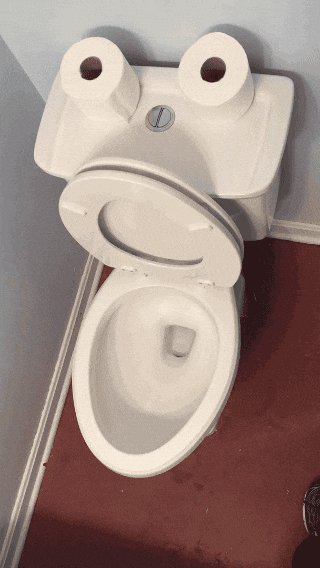 For those wishing to comment, please use The Baltimore Post Facebook Page. CLICK HERE