Where is the champion for our nation's heroes now? Blowing hot air out of his…
Folks, we just want to say that we tried.
We said last time that we'd leave poor Dutch alone after we proved that he's nothing more than a blowhard who unleashes his cancel culture attack dog (i.e., communications director) on disabled people when they feel threatened.
But this situation is beyond the pale, and we're tired of someone who talks the talk but doesn't walk the walk.
Case in point…
Back when we were taking Dutch to task, his attack dog communications director, Jaime Lennon, gave us a statement with the following line:
…no one fights harder for our nation's heroes than Dutch.
Oh really?
If that's the case, then what has Dutch done for Lt. Col. Stuart Scheller, who is now in a military prison for speaking out against the Biden Administration's horrendous Afghanistan debacle.
We checked Dutch's website, Google News, and several other sources and found nothing.
We even reached out to Ms. Lennon to request a statement. We got no reply.
Meanwhile, Lt. Col. Scheller's parents went on Tucker Carlson's Fox News show to speak out about how their son is being treated simply for exercising his First Amendment right to free speech:
No one fights harder for the military than Dutch, right? Then why doesn't this bloated, bulls**t artist bureaucratic fat cat have anything to say now?
Perhaps, as the image at the top of this article suggests, he is with his buddy Jerry Nadler pushing the hot air out the wrong end.
One thing we did notice on Dutch's website is that he had a press release giving a statement about the change in leadership at the Baltimore Post Office.
Like he had anything to do with that. We're sure he'll say he influenced the move, but if he really had that kind of power over an independent agency of the Executive Branch, then changes would have been made long before they were.
Once again, the hot air is flowing. We guess it's coming out both ends now.
Frankly, we're not certain which one is worse, but we know for sure that they both sound and smell the same…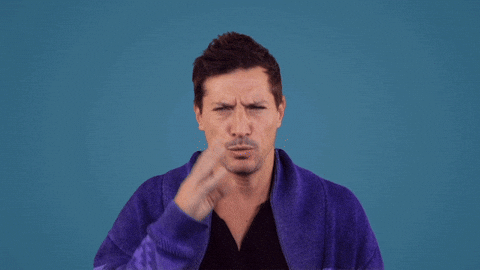 For those wishing to comment, please use The Baltimore Post Facebook Page. CLICK HERE