BCPS, Johnny O need to put their money where their mouths are
Remember those billions of reasons we gave you to hold county executive Johnny O and the Baltimore County Public Schools accountable?
It appears as though the troubled school system is not practicing what they preach, and the county is still not holding them accountable.
For a school system that is so hip on preaching CRT and social justice, they sure ignore the rank and file while making sure their administrators are well paid.
Reports of unhappiness among support staff and bus drivers are piling up, with the latter threatening a 'sick out' to get their point across.
But what is BCPS and the county actually doing to help? From our viewpoint, very little.
They're trying to look like they actually care about the hard-working staff … if you can handle shallow gestures:
Baltimore County public school leaders announced this week that schools and offices will close the day before Thanksgiving in order to provide employees with an extended break amid the COVID-19 pandemic.https://t.co/xSpAZr2TDp
Ooh, an extra day off. That will solve all the school system's ills.
And speaking of shallow gestures, his not-so excellency jumped on the bandwagon to appear as if he is showing support for the bus drivers:
Baltimore County Executive Johnny Olszewski, Baltimore County Public Schools (BCPS) Superintendent Dr. Darryl L. Williams, and BCPS Board Chair Makeda Scott Announce New Efforts to Support School Bus Drivers https://t.co/umcJj5eB6p
Yet the schools continue to be an unmitigated disaster. One local TV station has been soliciting and showing videos sent in by students and parents showing acts of violence in the schools. The school system is begging retirees to come back and fill the gaps in the classrooms.
Meanwhile, the top-heavy school system administration keeps collecting their hefty salaries while the support staff and bus drivers beg for a living wage.
Meanwhile, the 'king' of the county, Johnny O, continues to dance around like a court jester rather than exert his authority over BCPS and its overinflated budget.
Your tax dollars at work, folks. They may as well be put to better use as the weather gets colder.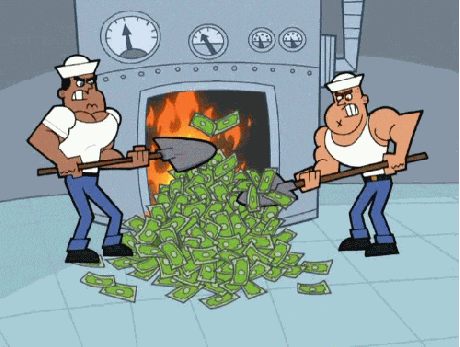 For those wishing to comment, please use The Baltimore Post Facebook Page. CLICK HERE