County executive confirms lack of accountability, condones corruption
Baltimore County Executive Johnny Olszewski took to the WBAL-AM airwaves on Tuesday morning to discuss a host of subjects. Quite frankly, it seemed like several of his diatribes were in direct response to recent articles we published, so maybe we're getting under his thin skin.
(Publishers note: If we heard him talk about transparency one more time, we were going to vomit. Saying the word over and over does NOT make your administration transparent.)
Toward the end of his segment, host Bryan Nehman asked about the recent snafu involving Councilwoman Kathy Bevins.
When we heard Johnny O's response, we weren't sure if there was a problem with our radio. So we waited for the replay to be posted to the WBAL website and listened again, just to be sure.
Now we're sure. The county executive took to the airwaves to announce that there is NO ACCOUNTABILITY for Bevins' actions.
Give a listen yourselves, folks. You'll hear all kinds of garbage:
Bevins was basically innocent because she received "bad legal advice."
The matter has been referred to the Office of Law, but Johnny O isn't sure there is anything that can be done.
The county executive doesn't even know if there is anything in the county charter that addresses a council member moving to a residence outside her district.
This all made us sick. As Andy Dufrane said in The Shawshank Redemption: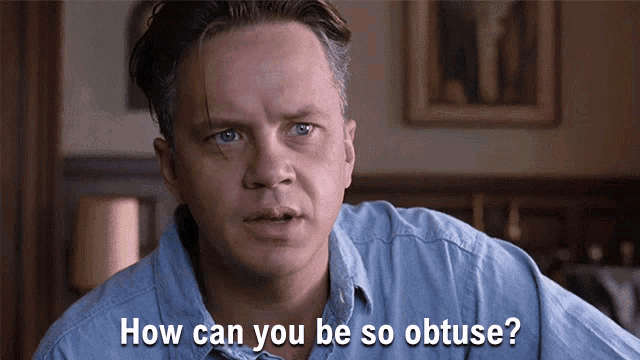 The nonchalant way Johnny O just brushed off this matter makes us wonder if Bevins knows about skeletons that are in his proverbial closet. To brush off such an obvious violation as though it was just a 'simple mistake' goes beyond the pale.
We suppose there may be one small silver lining in the dark cloud ruling our county. It seems as though a female has gotten herself into the 'good old boys club' that has run Baltimore County for ages.
Sadly, those birds of a feather are flocking together to flaunt their 'above the law' attitude while passing judgment on everyone else.
For those wishing to comment, please use The Baltimore Post Facebook Page. CLICK HERE