BCPS resorts to bribing employees to stay with broken school system
Throwing money at a problem is often like throwing gasoline on a fire. It just makes things worse.
We suppose time will tell in this case.
The Baltimore County Public Schools announced that they will spend $21 million state and federal tax dollars to essentially bribe their employees to stay.
According to WBAL-TV, BCPS will seek state approval to use Elementary and Secondary Emergency Relief Fund (ESSER) funding to provide what are being called retention bonuses to school system staff.
The federal government and Maryland State Department of Education have permitted school systems to use those emergency relief funds for retaining and recruiting employees.
We have to wonder, folks, if an extra grand in the bank is worth all the misery that comes with being a BCPS employee.
We've reported time and again how the school system is overloaded at the top levels, meaning that too few support dollars actually trickle down to the rank and file school workers.
And don't get us started about how FORMER TEACHER (in case you hadn't heard that lately) Johnny O is finding everyone to blame but his administration about the troubles in our county schools.
Meanwhile, we get messages from people about threats of violence at schools posted to social media that are summarily dismissed because … um … well, we've not gotten a good answer about that, honestly. Our emails to BCPS have received their usual response.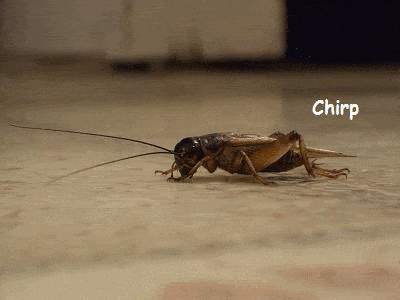 Violence is increasing. Test scores are dropping. The school board members are more interested in making sure there are no terse comments on Facebook than actually fixing the issues. And the county executive is blaming the pandemic for all the problems.
Would YOU stick with that for a measly $1,000?
Rather than bribe employees to keep putting up with a terrible situation, we think that BCPS should focus on what's needed to FIX THE PROBLEMS.
And, folks, it all should start at the very TOP.
For those wishing to comment, please use The Baltimore Post Facebook Page. CLICK HERE