Johnny O's 'sounds of silence' on county corruption
We've implied it before, but now we're saying it outright.
Johnny O is a terrible leader.
When he tried to handcuff Baltimore County Inspector General Kelly Madigan, we knew it was because he was trying to protect his allies.
Last year, Johnny showed very little confidence in Madigan by putting her office under a bureaucratic oversight committee. He was very vocal about his disappointment in the IG office.
Since that whole kerfuffle went down, Johnny also has been vocal about defending Cathy Bevins when she was caught moving out of her district. He went on the radio and said that Bevins received some 'bad legal advice.'
This week, the IG's office unveiled years of corruption with a developer who received special favors in a pay-for-play scheme where the former director of permits and inspections, Arnold Jablon, waived fees in exchange for all kinds of kickbacks.
We've searched Johnny O's social media, the county website, and the lamestream media for the county executive's comments praising the IG office and Madigan for uncovering this massive fraud scheme.
Here's what we found:
We also searched for a release from the county about the fact that those fees are still being waived and the Olszewski administration's efforts to recoup those fees, or at least reinstate them from this point forward.
Again…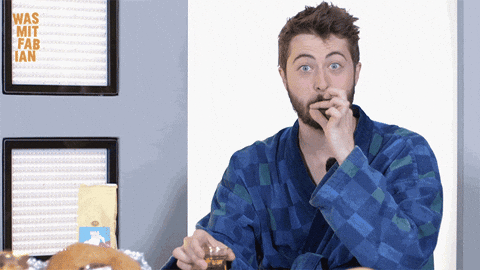 This is NOT leadership, folks.
Why the silence, Johnny? Are you worried that more corruption will be uncovered? Are you (finally) at a loss for words? Are you invoking your Fifth Amendment rights?
We have said for YEARS that developers run this county, and the evidence is finally surfacing to back up that statement.
And all we're getting from the county executive is…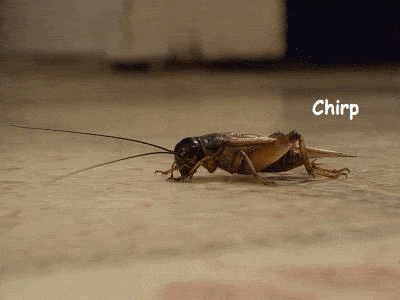 Is that what you call leadership, Johnny? If so, good luck in November. You're going to need it.
For those wishing to comment, please use The Baltimore Post Facebook Page. CLICK HERE