Dutch makes excuses while begging for donations to keep from being dethroned
Things are starting to get interesting this election year.
Another challenger to Congressman Dutch Ruppersberger emerged last week, as former WBAL radio host and attorney Yuripzy Morgan formally announced her bid to send the do-nothing congressional fat cat packing.
The cat is officially out the of bag now! 🐈 Yesterday was amazing, but it was only the start of a long road ahead. Please chip in to help me bring some actual sense to Washington! https://t.co/GqUr8pf82khttps://t.co/t2unbPFr4Y
Folks, make no bones about it—Dutch is scared.
We can tell from the email he sent out to his supporters begging for election funds to fend off his worthy challenger. The election is seven months away, but the political fat cat is already making excuses according to Maryland Matters:
"Following redistricting, Maryland's 2nd District looks different than it did in past elections," the congressman wrote in an email to supporters. "Heading into 2022, the new map for our district is more competitive. It also has a lot of new voters who we need to connect with before Election Day to tell them about me and my work in Congress, and we need to make sure they have a plan to vote."
Ruppersberger did not mention Morgan directly but did say, "We're facing a whole new race landscape in 2022 and there are a few opponents challenging me this year."
We love the line about connecting with new voters to tell them about Dutch and his work in Congress.
Just what will you tell them, Dutch?
Will you tell them about you being a champion for veterans, despite evidence to the contrary?
Will you tell them about unleashing your pit bull of a communications director on an infirmed publisher who dared to disagree with you and your agenda?
Will you tell them about all the problems you 'fixed' like the problems with the Baltimore Post Office that are still ongoing?
Rest assured that we'll let them know what you've done in office, Dutch.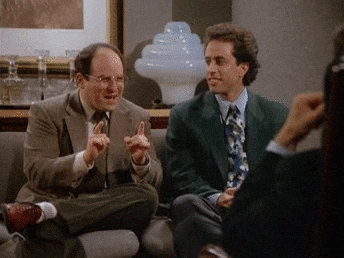 Enjoy the next few months, Dutch. Your day of reckoning is finally at hand.
For those wishing to comment, please use The Baltimore Post Facebook Page. CLICK HERE