What does Johnny O's silence say about BCPS superintendent's future?
Folks, there is an idiom about how silence speaks louder than words.
If that is truly the case, what message is the Baltimore County Public Schools Superintendent getting from our County Executive?
You may remember a few weeks ago that Johnny O was steadfast in his support of two members of his administration—Acting Director of the Baltimore County Department of Public Works D'Andrea Lancelin Walker and Baltimore County Police Chief Melissa Hyatt.
The words Johnny O used for Walker were "full support." For Chief Hyatt, he used "fully confident."
No question how he feels in those instances, right?
So what has he said about Dr. Darryl L. Williams after several members of the Baltimore County Council called for his ouster?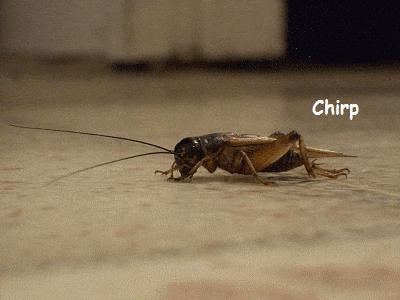 Nothing. Nada. Zilch. Zippo. Complete and utter silence.
We can't imagine Dr. Williams is feeling too confident with the county executive failing to weigh in on his (s0-called) leadership of our public school system.
Think about it, folks. Who is better to express an opinion about BCPS than Johnny O, who is a FORMER TEACHER (in case he hasn't reminded us of that lately) and proud BCPS parent.
There has been no statement on Johnny O's Facebook page or Twitter feed. He sort of weighed in on the matter in a statement that was quoted by WYPR:
In a statement, County Executive Johnny Olszewski said, the County Council has raised legitimate concerns about the school system that need to be addressed. But he did not weigh in on Williams' future.

"The hiring and oversight of a superintendent is the most important responsibility of the Board of Education, and I trust the Board will act in the best interests of our students and families in deciding on whether to begin a search for this role," Olszewski wrote.
Again, not the most ringing endorsement from the man who was throwing his full support behind two controversial members of his administration.
Sadly, because Dr. Williams has more than a year remaining on his contract, we see his ouster being another expensive boondoggle for the county. If the school board ousts the superintendent, he'll cry (or laugh) all the way to the bank with a full year of salary for doing nothing.
Just more tax dollars burned in the BCPS dumpster fire, eh Johnny?
For those wishing to comment, please use The Baltimore Post Facebook Page. CLICK HERE