Dems threat focus should be on Mexico, not Middle East
Imagine waking up one morning to the news that 13 Baltimore police officers were killed and many others wounded by drug gang members driving armored vehicles and firing military-style weapons.
Then, as you listen to that shocking news, you begin to hear explosions and gunfire.
Not exactly a typical morning. At the very least, such a scenario would be a huge change from eating breakfast, getting ready for work, or dropping your children off at school.
As if that previous scenario wasn't bad enough, picture this beauty. Following the arrest of the drug kingpin, he ends up released because the mayor chooses "hugs over bullets."
While those stories seem to be far fetched fantasy, they alarmingly are true (except for the Baltimore locale). Those are true stories depicting what is happening south of our border, as drug cartels declare war on the Mexican government.
From FOX News: The bloodshed and anarchy continues south of the border.
Officials said the gunmen, some in vehicles that were apparently armored, opened fire on a police convoy with .50 caliber sniper rifles, as well as AR-15 and AK-47 assault-style rifles.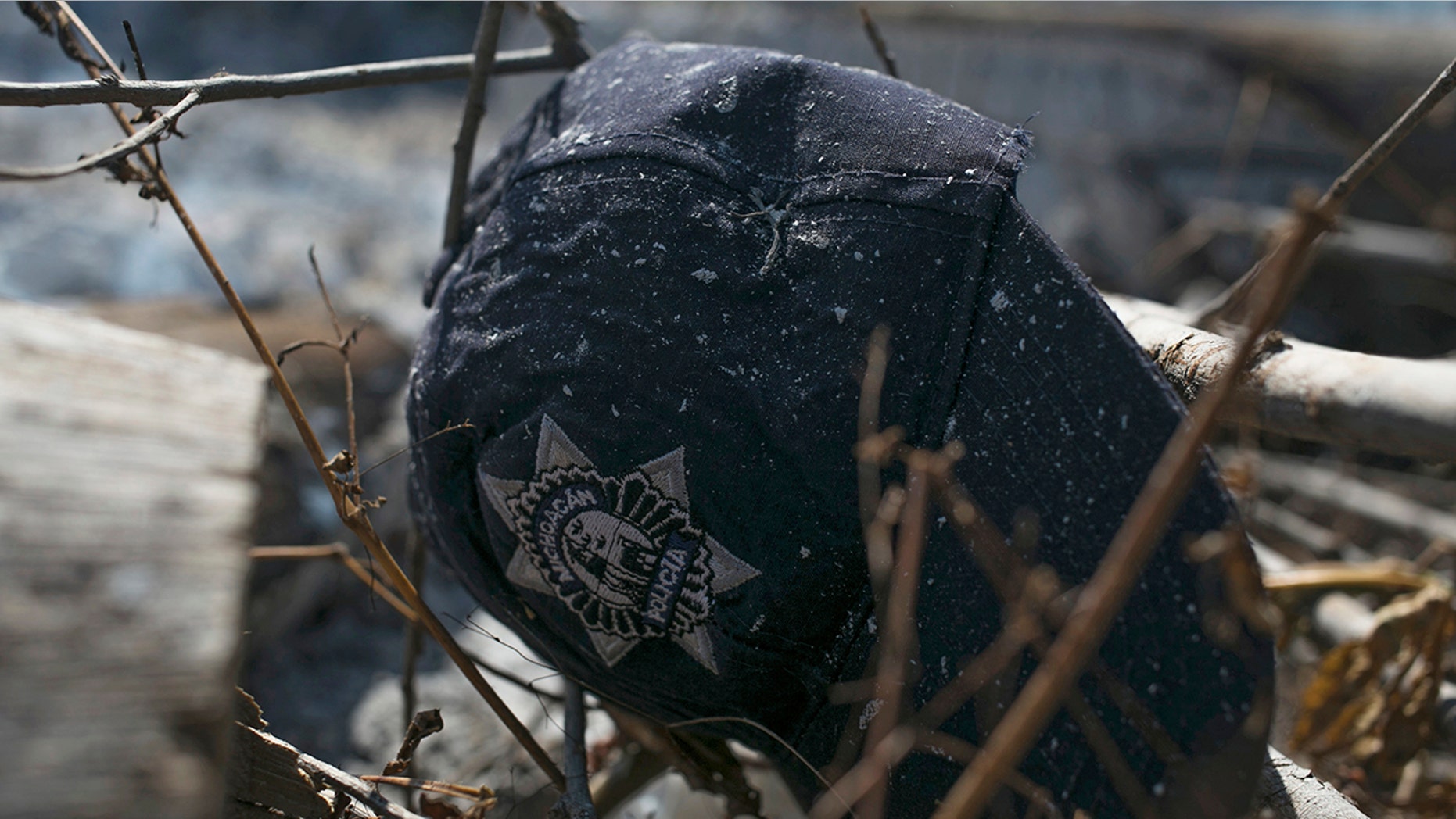 Yet, despite all of the chaos happening to our south, the following faces are those Democratic presidential candidates who want open borders. They all want to decriminalize illegal entry into this country while providing free everything to those who cross the border at their leisure.
What is even more despicable is the Democrats wanting to dismantle the President's attempt to secure our border security by turning the nation's focus on the current situation with Turkey and Syria.
What they forget to tell everyone is there are many factions fighting for control of various regions, and numerous regimes attempting to gain a political foothold in the Middle East.
Yet, these mindless, spineless Democrats fail to realize the real immediate threat to our nation is located south of the border, not in the Middle East.
Mexican government capitulates after capturing, then releasing the brother to El Chapo in an effort to stop the bloodshed.
We challenge the far left's liberal agenda and ask them what is more dangerous: what is going on in the Middle East or what is taking place right on our doorstep?
After the latest debacles in Baltimore County involving members of the drug gang MS-13 along with the States Attorney Scott Shellenberger allowing a potential illegal to escape justice, we wonder if one day they will begin to see the potential for anarchy that is taking control of Mexico?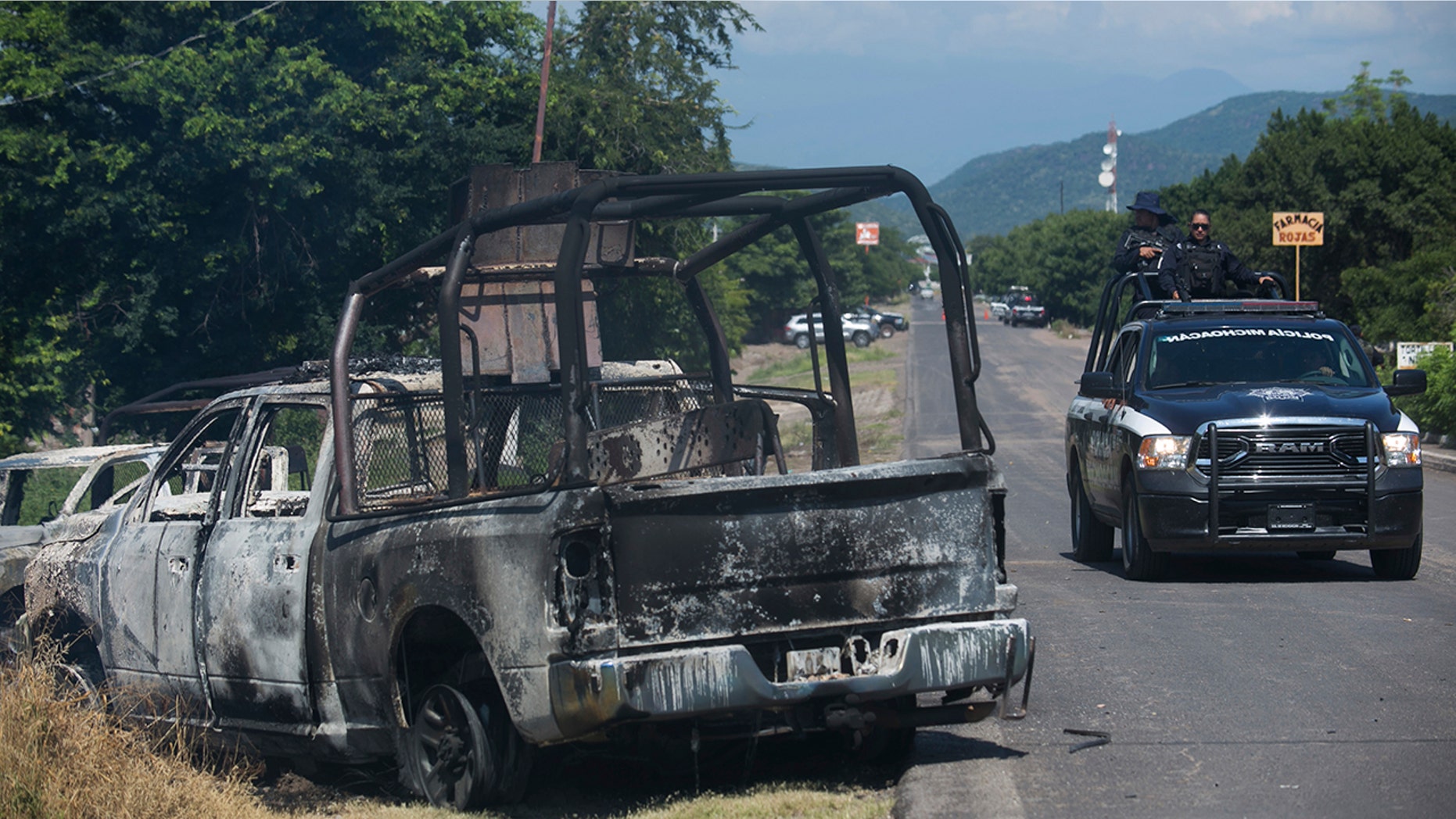 Bodies of dead officers were found in burned-out inside these police vehicles. ( Photo credit/AP)
For those wishing to comment, please use The Baltimore Post Facebook Page. CLICK HERE